The Company Lagerhaus Lübeck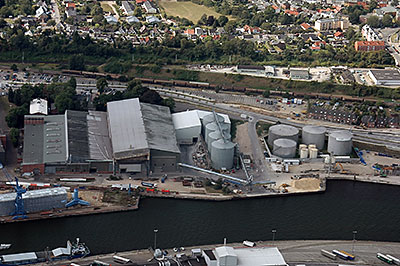 Lagerhaus Luebeck was founded by Dr. Adolf Pleines in 1991 and represents a dynamic enterprise within a well-established company group.

Lagerhaus Luebeck is conveniently located directly at the Trave ( Burgtor Harbour) and close to the exit of the Motorway A1 Hamburg- Fehmarn. The excellent location led to an above average expansion in relation to the parent company H.D. Luehring Nachfolger and the partner firm Lagerhaus Rethem during the past years. In the early years, the premises were rented and the main activity consisted of the high quality storage of EU- grain.

After a gradual acquisition of warehouses, quay facilities and 12.000 square metres (BE) of open air storage, investment shifted since 1998 to the consequent expansion and modernization of the cargo handling and silo facilities. This development was parelled by the opening up of new spheres of company activities.



By now, the company offers storage and transshipment not only for grain, but also for a variety of bulk goods like corn, oilseeds, feeding stuff, fertilizer, liquid fertilizer, waste and other bulk cargoes. Extensive permits exist for all business segments.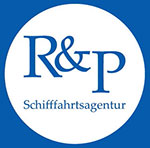 The entire handling on the premises is taken care of by the company Umschlag und Handels GmbH Luebeck. Since 2011, R&P Schifffahrtsagentur OHG supervises ships in all stages from chatering to clearance at the terminal.


>> Download Lagerhaus Abfallkatalog PDF